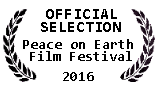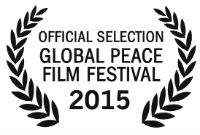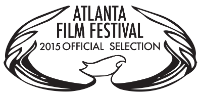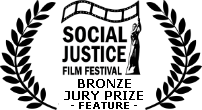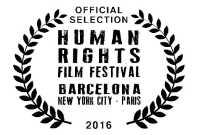 "I watched this powerful and healing documentary in a lecture theater filled with utterly transfixed undergraduates - literally the 9/11 generation - and you could have heard a pin drop in the room. None of us could help but be moved, even transformed, by Phyllis and Orlando's remarkable courage and dignity." Shadd Maruna, Dean, School of Criminal Justice
Rutgers University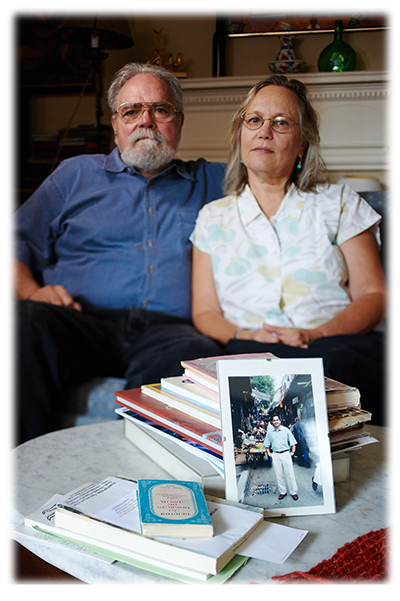 Coming in April -- a Spanish language version of In Our Son's Name.
To schedule a screening in your community, please
contact us
.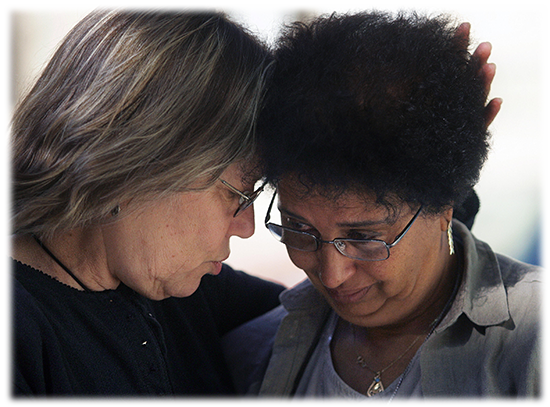 [A] compelling message that further violence does not ease the pain of victims' family members and that we must above all work to maintain our own humanity and to see the humanity of others. Renny Cushing, Executive Director
Murder Victims' Families for Human Rights